Privacy Policy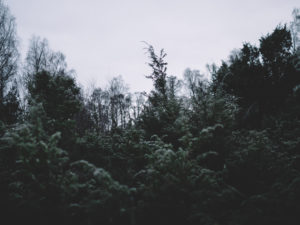 At PumpThatSump.com, we value your privacy and want to protect it to the greatest extent possible. We aren't interested in your personal information and we won't try to collect it beyond what occurs through the normal transactions between computers on the Internet. Like most websites online, ours uses an Internet Service Provider, or ISP, to connect to the Internet. In the process, it logs all kinds of things, including IP addresses, including yours. Our site also logs cookies and deposits them, and you may do the same while you're here. We don't want any of this information; it's just part of the Internet. We're only interested in sharing what we've learned over the years about how to choose a good sump, sewage, dewatering, well, residue, or trash pump. We're also interested in sharing how to choose a range of accessories, including deep cycle batteries, toilets, valves and couplings, generators, and more. If it has to do with keeping your home, business, or RV running, we want to know about it.
Amazon Associates Program
PumpThatSump.com is a participant in the Amazon Services LLC Associates Program, an affiliate advertising program designed to provide a means for sites to earn advertising fees by advertising and linking to Amazon.com. *Amazon and the Amazon logo are trademarks of Amazon.com, Inc., or its affiliates (Amazon.co.uk, Amazon.ca, etc). Additionally, PumpThatSump.com participates in various other affiliate programs, and we sometimes get a commission through purchases made through our links.
Disclaimer
PumpThatSump.com isn't here to provide legal or professional pump, plumbing, toilet, basement, residential, or commercial maintenance or purchasing advice. We do our best to provide helpful information to keep you informed about which pumps are likely to work under which conditions, but legally we need to let you know that nothing you read on this blog is a substitute for seeking, consulting, or hiring professional guidance or information. It's best to look at the entire site as a work of fiction; use what works for you and leave what doesn't. The pumps we review are available online, and much of the knowledge we share is available throughout the Internet, but we're hopeful it's a bit easier to digest condensed into one website instead of across trillions.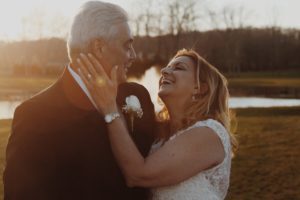 If you find our work at PumpThatSump helpful, you can put our relentless reviewing of every pump and fixture on the market to the test by shopping via our links above for whatever you need to make your house a home. Despite being self-employed, we promise not to spend it all on health insurance.