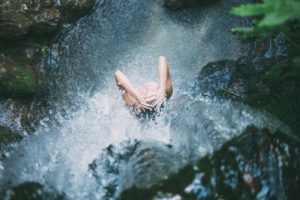 If you're looking for an energy-efficient alternative to normal hot water heaters, you've probably heard of tankless water heaters. Besides allowing you to get rid of the giant storage tank in your basement or closet, they also help reduce water and energy waste, resulting in lower utilities and less environmental impact over time. If you live somewhere where you don't have a lot of room to spare, such as in a condominium, apartment, or townhouse, you might not have any options besides a tankless heater if you want more than a few minutes of hot water at a time. No matter why you're in the market, today we'll help you figure out which electric tankless heaters offer the most value for your money and energy needs.
How do tankless water heaters work and what are the differences between gas and electric models?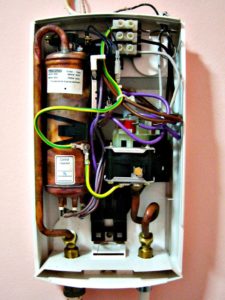 Tankless heaters work somewhat like air conditioners; an air conditioner cools air as it passes through it, while tankless water heaters heat cold water while it flows through the machine. Depending on the heating system and capacity, a tankless heater can heat between 2 and 5 gallons of water each minute, whether through gas or electricity. You'll typically have higher peak flow rates through gas units at the expense of greater purchase, fuel, and maintenance costs. Electric tankless water heaters will typically use energy more efficiently but will need to work harder to quickly heat water compared to gas units.
How long do electric tankless water heaters take to recoup the money spent buying them?
The buy-back period will vary from one tankless heater to the next, as well as with whether you already have the necessary electrical connections in place to support a tankless heater. If your home is sufficiently wired and it's just a question of installing the heater itself, it can pay for itself in as little as a couple of years compared to a traditional tank-based electric heater. However, it's important to note that the buy-back period can be substantially longer if you're starting from scratch. Typically the period will be shorter for electric heaters than for gas units since gas units require more complex upgrades than electrical systems.
Now we've covered the basics, here are our recommendations at different price points and levels of functionality.
What's the best overall electric tankless water heater right now?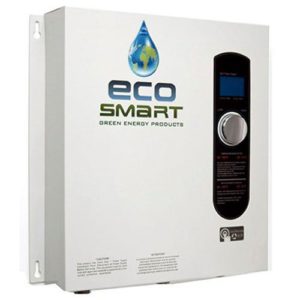 If you're looking for overall performance and value energy efficiency in conjunction with high flow rates, the EcoSmart ECO 27 Electric Tankless Water Heater is probably your best bet. Unlike most electric models, it's capable of generating just under 3 gallons per minute at inlet temperatures as low as 37 degrees Fahrenheit, making it an ideal choice for families in the northern United States and Canada.
Of course, if you live in warmer latitudes, such as in the southern or western United States, you can get much higher flow rates; it tops out at up to 6 gallons per minute, which is enough to run 4 showers and 1 sink simultaneously without ever running out of hot water. Additionally, you can set your desired outlet temperature in 1 degree increments between 80 F and 140 F, making it one of the most flexible options on the market today if you can afford it.
What's the best budget electric  water heater for the money?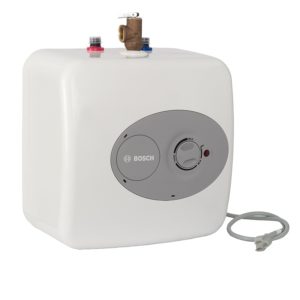 If you're interested in going tankless but aren't quite ready to drop more than a few hundred dollars on the technology, you owe it to yourself to check out the Bosch Tronic 3000 Electric Mini-Tank Water Heater. It's technically a tank heater, but is small and convenient enough for us to forgive it. Available in 3 sizes–2.5 gallons, 4 gallons, and 7-gallons–it's a cube-shaped little machine small enough to fit beneath sinks yet large enough to provide immediate hot whatever wherever and whenever you're in the mood for it. The installation is also about as simple as it gets; instead of needing to think about upgrading your circuit breakers and electrical system, you simply connect it to your cold water line, plug it in, and enjoy the flow. The temperature range is generous, spanning 65 F to 145 F, with a peak water pressure of 150 PSI.
What's the best high-end electric tankless water heater on the market?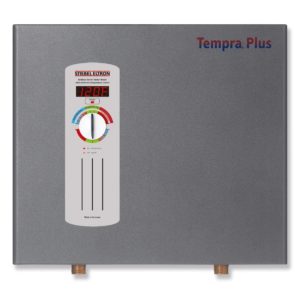 If you've got a larger budget and simply want the best, or at least something very, very close to it, we recommend the Stiebel Eltron Tempra Plus 36 kW tankless electric water heater. It's one of a family of Tempras from German company Stiebel Eltron that span the gamut from the Tempra 12 (named for the 12 kilowatts it uses) to the Tempra 36 Plus, which, as its name suggests, consumes 36 kilowatts when in operation. Fortunately, it's efficient enough to only use that much energy when absolutely necessary, and includes a range of advanced features to help you make the most of your water and electricity.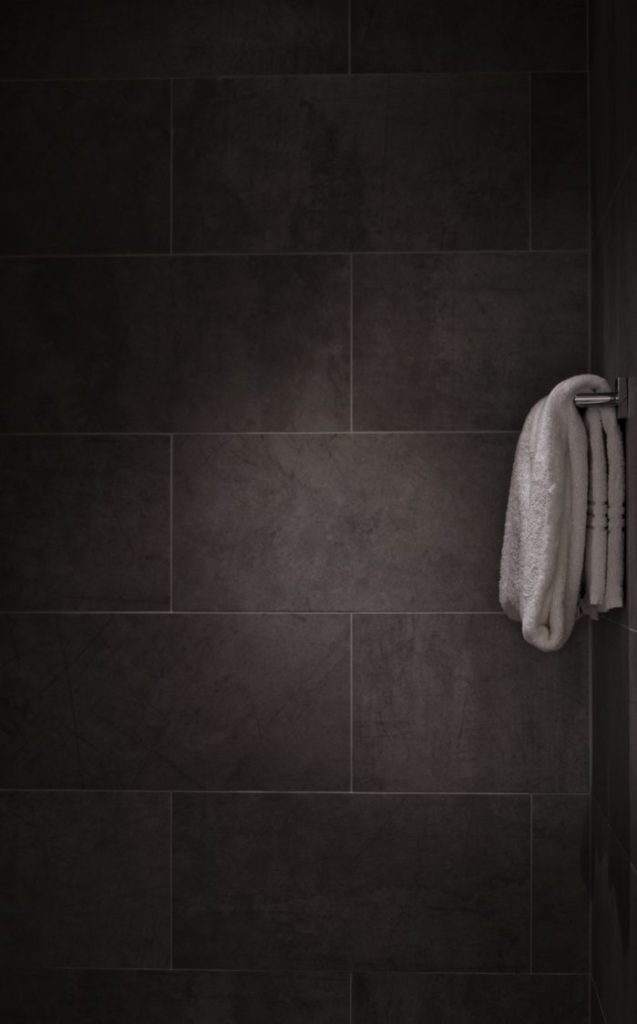 Aside from the standard expectation of continuous hot water, the heater also auto-modulates to regulate the amount of energy used while delivering water at a given temperature. That temperature is visible through a digital display and is kept constant through a range of sophisticated internal technologies that slightly throttle water flow if you end up needing more hot water in your home at any given time than the heater is able to produce.
In short, it's one of the best options on the market right now for electric tankless water heating, and it's well worth considering if you're in the market for a quality, buy-it-for-life solution to the hot water problem (i.e., the problem of running out of hot water). It will deliver water between 86 F and 140 F and can supply 3.9 GPM from an inlet temperature of 42 F all the way up to 7.5 GPM with an inlet temperature of 72 F.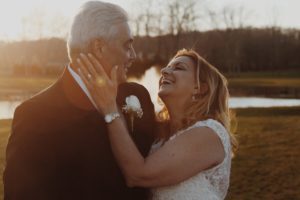 If you find our work at PumpThatSump helpful, you can put our relentless reviewing of every pump and fixture on the market to the test by shopping via our links above for whatever you need to make your house a home. Despite being self-employed, we promise not to spend it all on health insurance.