How We Started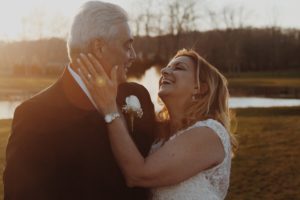 We're Mike and Mary. We're a husband-and-wife team who've spent the last too-many years working in the Chicago area as plumbing consultants. Over those years, we've seen just about every kind of pump problem a single-family home, townhouse, or small commercial building can have. And some of them have been ugly. But we've always found a way to work through them. We don't know everything, but we've learned a lot from our work, the professionals we've worked with, and the families and clients we've served. We'd like to think that makes us somewhat knowledgeable when it comes to the information we share on Pump That Sump.
Our Goal
We'll make it simple. On Pump That Sump, we'd like to make it simple to both understand what pumps do and how to choose the right one for your home or business when whatever you're currently relying on stops working. That means sump pumps, sewage grinder pumps, sewage ejector pumps, drain and utility pumps, trash pumps, AC-based pumps, DC-based pumps, and water-based pumps. We've seen it all.
Ideally, you'll get here before your pump lets you down, but if you're unlucky enough to have a mess on your hands, we hope you're lucky enough to find our reviews and guides useful, and that we're lucky enough for you to pass our site on to everyone you know in search of information about all things pump-related. If you'd like to contact us, whether for advertising, media opportunities, or simply because you've got a question related to pumps, please contact us through pumpthatsump [at] gmail [dot] com for more information.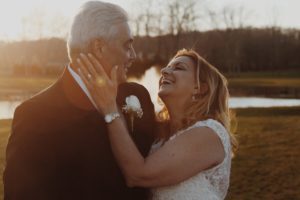 If you find our work at PumpThatSump helpful, you can put our relentless reviewing of every pump and fixture on the market to the test by shopping via our links above for whatever you need to make your house a home. Despite being self-employed, we promise not to spend it all on health insurance.